It was amazing !
I was very satisfied with teachers, especially Zlata. Maybe it would be more comfortable for advanced students to have a textbook. Excursion to Pushkin was...
Read more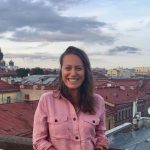 Krizia Marianna Zappalà
I felt like at home
The school is very comfortable, near to the bus and train stations. Awesome staff and great teachers.
Read more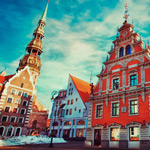 Laura Casas